About Us
Trade Name : Unified Technology Solution (UTS) Co., Ltd
We served our Customers in Myanmar a lot as Government Departments, Hotels, Industries, Companies Office, Hospitals, US Residents, UNOPS Branches, Domestic Shipping Lines, Mining field for jade and jewel, Shopping Centers, Banks, etc in many area of Myanmar we installed, supported and maintenance with customer satisfaction.
Unified Technology Solution Company is specialized in the supply of Communication products and Integrated Security System. We are also System Integrators supplying complete turnkey solution tailored to our client's security and communications needs. Our area of expertise cover any or all of the following Design, Consultant, Supply Installation, Commissioning, Training and Project Management for Communication and Networking System including Campus Switching Networks PBX Systems, Radio Communication and Integrated Security Systems. Unified Technology Solution Comapny, High quality innovative engineering design and development capabilities ensure products meet and satisfy the requirements of the customer UTS is leading telecommunications equipment installation and provider of electronic services and UTS has the absolute and indisputable leadership in the local market and also strong, growing presence local market.
Our Mission
UTS is committed to the continuous improvement of its professional service; and endeavors to provide opportunities for highly qualified professional to apply their know-how towards the development and service of society with the highest levels of professional integrity and commitment.
Our Vision
We promise to deliver world class engineering services and solutions that exceed customer expectations while earning equitable returns needed to sustain our welfare and environmental surroundings.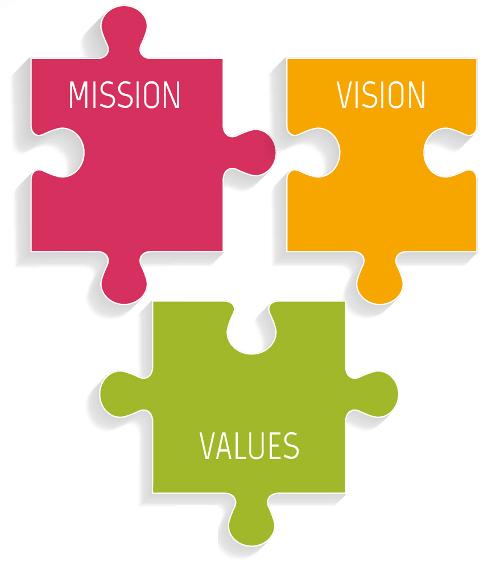 Our Values
Our values stand on a foundation of system integrity. People are the heart of our business. Clients are our valued partners. Performance excellence is our commitment. Profitable growth is an imperative.